GIFT CARDS AVAILABLE

Purchase physical or digital gift cards to easily send a gift or to show your appreciation.

Also available for purchase at the Drive Thru. Just ask a friendly barista.

BUY GIFT CARDS

NOW ORDER ONLINE AND PICK UP

You can Order ahead and we will have your order ready when you arrive.

ORDER ONLINE NOW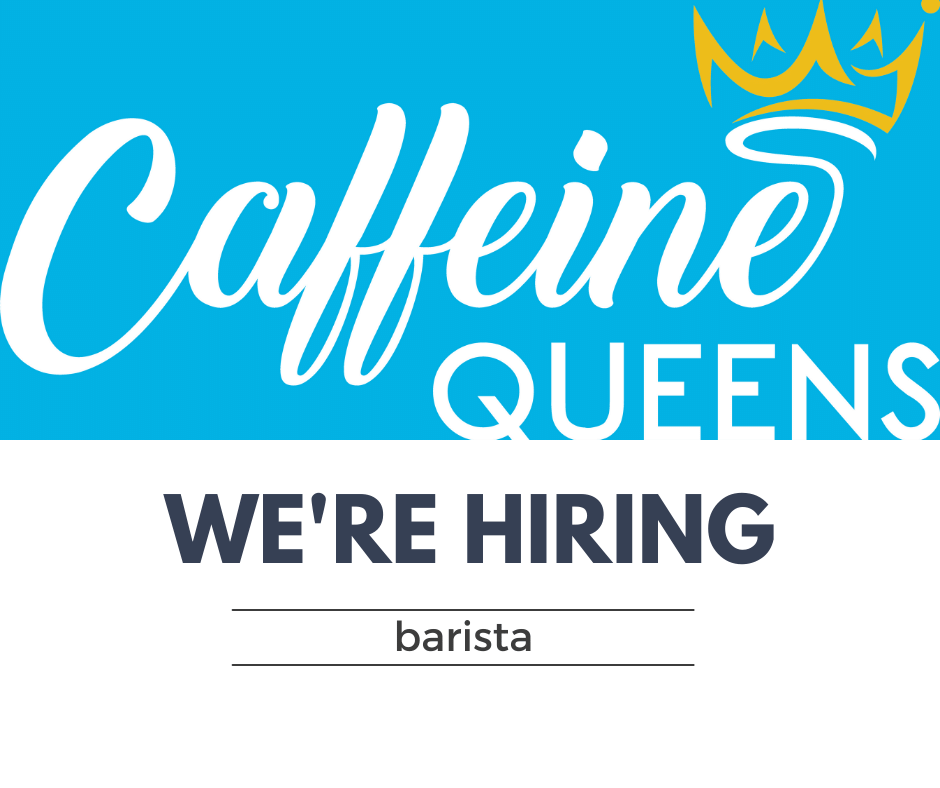 We're Hiring
Do you have experience being a customer-oriented barista? Do you want to join a great team? Click the button to apply.
APPLY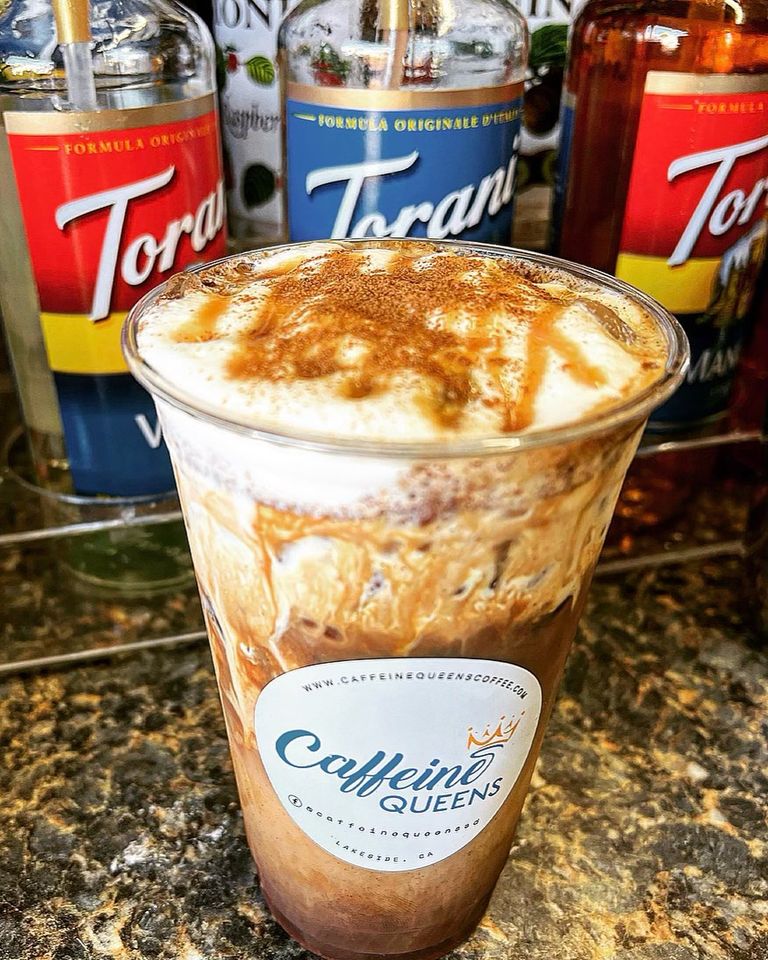 GREAT COFFEE TO YOUR DOOR
Can't make it to a nearby drive-thru for your favorite handcrafted drink? Have great tasting Caffeine Queens Coffee delivered to your door.

Ordering is easy and deliveries are fast.

Get started now with discount code CROWN for 10% off your first order.
SHOP